Capture more market share.
Streamlined processes allow us to offer a competitive bid and flexible pricing platforms so you can pass those savings on to your employer groups.
Partnering with HNS increases access to conservative, cost-efficient treatment options for your members. Our administrative solutions enhance process efficiencies and reduce administrative burdens for your organization. Our extensive quality initiatives improve quality and reduce the high degree of variability in practice patterns that drive up costs. And we don't stop there.
To help you stay competitive while managing your spend, we deliver strong network discounts and cost management solutions to help you achieve immediate and sustainable cost savings. 
From commercial products and government-funded plans to ASOs, HNS platforms support individual fee schedules for multiple lines of business. With quality programs that promote cost-efficiency and reimbursement schedules designed to reduce upcoding, HNS helps you manage costs while promoting a more efficient healthcare system.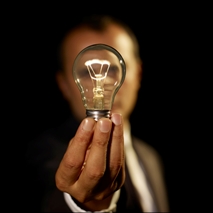 To learn more about HNS' innovative solutions, click here
.