Efficient solutions to reduce your administrative cost and burdens.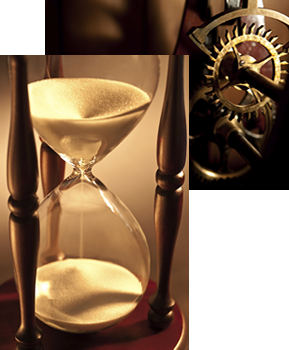 HNS delivers an array of administrative services and solutions to improve efficiencies, reduce your administrative costs and burdens, and help you meet new medical loss ratios.
From credentialing, provider contracting (under a single EIN) to member support services and efficient electronic solutions, our cost-saving administrative solutions help you manage your costs.
We simplify health care administration, improve
internal efficiencies and decrease administrative costs, resulting in a more efficient health care delivery system for everyone.
Click below to learn more about HNS' Efficient Administrative Solutions.
Claims/Remittance Administration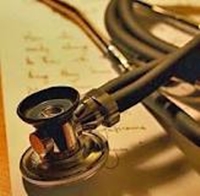 Improve quality and outcomes with HNS' unique Quality Assurance initiatives.