What is a Corrected Claim?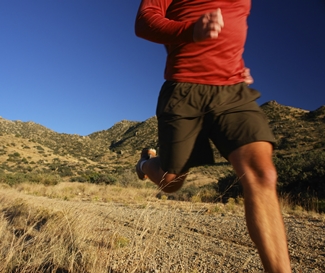 A corrected claim is a claim that has been adjudicated (i.e. - you have received an EOB/NOP from the payor for that particular claim) but which includes information which differs from the information on the original claim.
NOTE: When HNS returns a claim for correction, that claim has not yet reached the insurance company and should never be submitted as "corrected."
Only claims that were ORIGINALLY filed incorrectly to the payor OR were incorrectly adjudicated by the payor and for which you have already received an EOB/NOP should be considered "corrected claims."
If you determine you need to submit a corrected claim, before preparing the corrected claim, please carefully review the specific payor requirements for corrected claims in the HNSConnect User Manual. This helpful manual provides clear guidance on how to prepare and submit corrected claims (as well as other important and helpful information. The manual is posted under HNS Forms.
Please ignore the address on the member's card as well as any instructions you receive when verifying benefits regarding where to submit claims.  HNS instructions supersede all other instructions regarding where to submit claims.
Please remember, if HNS returns a claim to you or sends you an HNS Electronic Claim Error Report for an electronically submitted claim, you do not need to resubmit it as a corrected claim since it has not yet been sent to the payor.  Please make requested corrections and resubmit the claim through HNSConnect®.
The best defense is a good offense! 
Double check all claims for errors prior to submitting the first time and make sure to send your claims directly to HNS, not to the address on the insurance cards.  Submitting error-free claims to HNS should result in the correct adjudication of your claim the first time it is submitted to the payor and can eliminate the need for corrected claims.