Frequently Asked Questions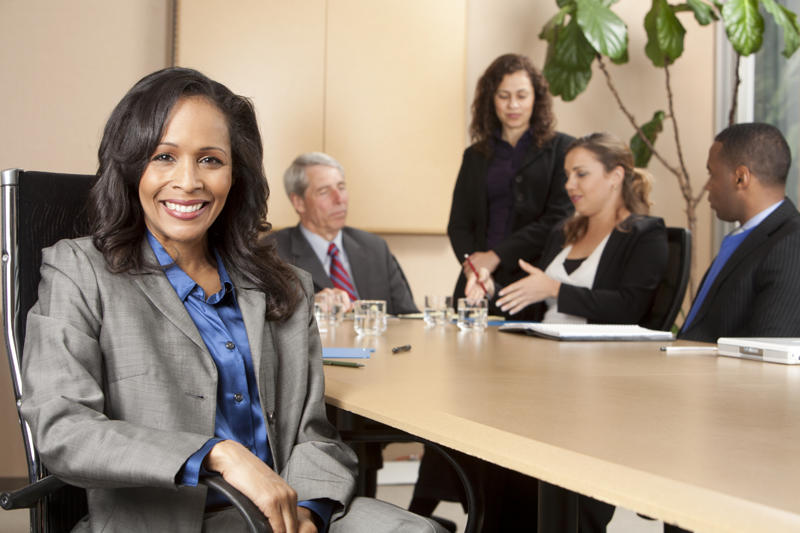 Important Notes:
Remittances associated with claims submitted via Office Ally will be sent to you from HNS.
EOPs will be available through your HNSConnect account.
FAQS
1. Am I required to send my electronic files to HNS via Office AllyTM?
No. Only those providers whose software can only produce an electronic print image file may submit their HNS claims through Office Ally.
For information regarding transitioning to an 837p 5010 claim file format, please contact your software vendor.
2. Will my practice management software work with Office AllyTM?
Yes, the Office AllyTM website will interface with all practice management software packages. All you need is internet access (and even dial-up internet access will work).
3. How will Office AllyTM identify me as an HNS physician?
HNS has provided Office Ally with an "Office Ally HNS Eligibility File" which Office Ally will use to determine if your claim files are to be sent to HNS. When contacting Office Ally to enroll, it is not necessary to identify yourself as a HNS physician.
4. When do I start submitting my HNS files to Office Ally?
You may begin sending your HNS claim files to Office Ally on April 1, 2014. HNS cannot accept your claim files from Office Ally prior to that date. However, to ensure that you are ready for the 04/01/14 effective date, you need to enroll as soon as possible and complete your claim file testing with Office Ally.
5. How will Office Ally know which claim files to send to HNS?