Making healthcare more accessible, more effective and more affordable.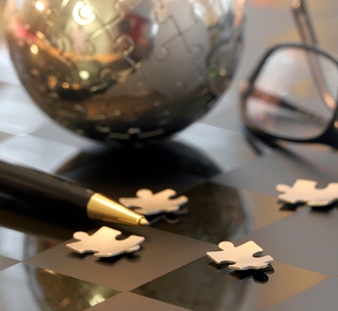 As a HNS healthcare professional, you'll have access to millions of covered lives and an array of cost-saving administrative solutions so you can focus on helping your patients improve their health.
Our long-term partnerships with both our contracted health care plans and the healthcare professionals in our PPO networks are a testament to our commitment to excellence.
Practice growth. As a member of the HNS network, you'll have access to millions of covered lives – promoting a more stable patient base through continuous steerage of new patients to your practice.
A committed support team who understands you. Our provider Service Representatives and healthcare executives understand your market, your business and its challenges and provide ongoing support to you and your team in this constantly changing healthcare environment.
Physician Advisory Boards. To ensure that network providers are actively involved in the direction of HNS, its services and initiatives, HNS maintains physician advisory boards across the Carolinas to provide advice and guidance to HNS and to serve as a liaison between HNS management and the network providers in their geographic area.
Electronic solutions. Our free electronic solutions improve your efficiency and productivity, improve data integrity, reduce denials, expedite claims closure and increase your cash flow.
Provider education and free CEUs. HNS helps you stay ahead of the curve by providing clinical resources that promote quality of care and patient safety and free continuing education credits to assist you in meeting your licensing requirements.

Competitive compensation. HNS seeks to ensure that our healthcare professionals receive fair compensation for the services they provide.
Incentive programs to increase your bottom line. We provide unique incentive programs to promote better health and cost efficiency.


Clinical resources. We provide a wealth of clinical resources to help you provide the best possible care to your patients, help you stay up-to-date on evidence-based, best clinical practices and help you protect your practice.
If you are not yet part of the HNS network, click here for additional information, or contact us today at (877) 426-2411, extension 128 and a representative will send you the information necessary to initiate the credentialing process.